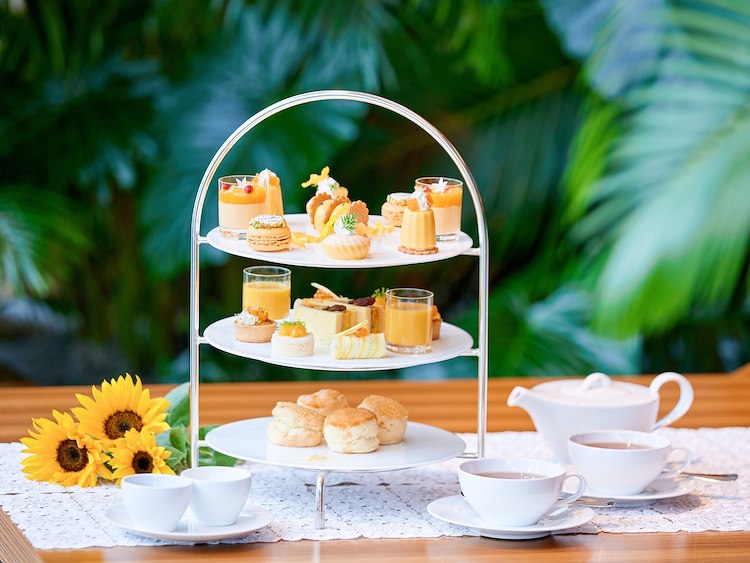 BRIGHT SUMMER EDITION AFTERNOON TEA
Bright Summer EDITION Afternoon Tea
July 1 - August 31, 2022
Brightly colored playful afternoon tea curated with all the seasonal ingredients summer has to offer. Enjoy our joyful afternoon at Lobby Bar, "Jungle in the Sky" with overflowing greenery and sun light.
Fine Tea Selections JPY 7,000
A Glass of Ruinart Blanc de Blancs JPY 10,800
*Prices are inclusive of service charge and government regulated consumption tax.
12:00 - 17:00 (LO 16:30)
Click here to view menu.
To reserve your seat or for more information, please contact us at 03 5422 1600 or at [email protected]