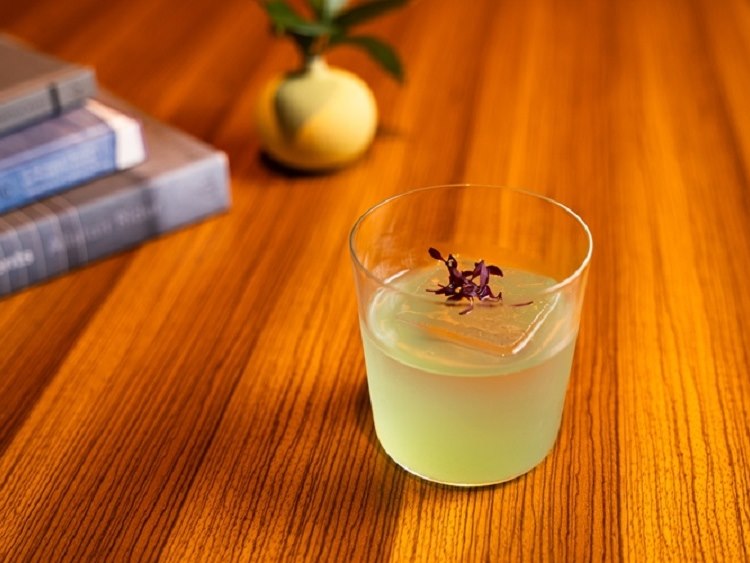 TOKYO COCKTAIL 7 DAYS
Cocktail 7 days will continue until November 5, and will see over 85 bars across the city serve specially crafted cocktails, many of which have been featured in recent editions of the World's 50 Best Bars list. Lobby Bar will host a program of events for the festival led by Director of Bars, Hideyuki Saito.
October 26 - November 5, 2023
Purchase 'Cocktail passport' and enjoy any cocktail for JPY 1,100 per glass (excl. service charge and tax).
Cocktail passports are available for purchase at JPY 3,960 for advance sale, JPY 4,980 for same-day purchase (incl. tax)
The serving time for the cocktails end at 9:00PM.
Coral Negroni inspired by London
BEEFEATER, Italian bitter liqueur, Italian aperitivo liqueur, Rose royal tea, Citrus
Verte inspired by France
HENDRICK'S, Lavender tincture, Olive spirits, Apple, Citrus
Koji & Nashi inspired by Oita
TUMUGI, Nashi, Pear green tea, Citrus, Soda
Rural Smash inspired by Mexico
DON JULIO, Basil, Elderflower, Pineapple, Citrus, Tonic water